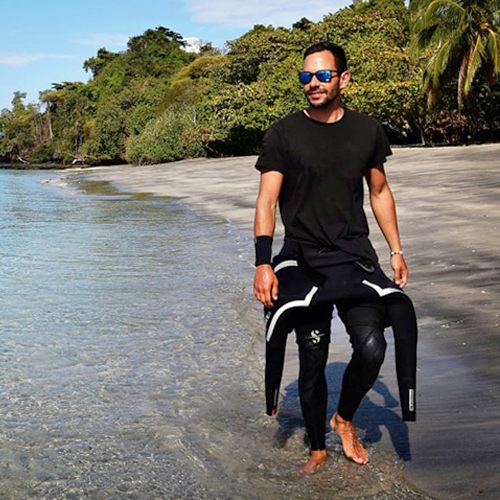 MAX
Diving Center Manager – Padi MSDT #388732 
He started diving in 2007, thanks to his father passion for the ocean since he was a chids, he decided to become an instructor in 2013. In the following years, driven by the desire to make this sport his job, he invested a lot of his time, teaching and sharing the passion and respect for the ocean.
After working in Italy, Australia and Thailand, as instructor and base leader, he found out Madagascar by chance, where he worked for a year, fascinated by culture, people and a wonderful unspoiled nature he decided to continue his experience in the country.
Today he is the Our Ocean Diving Center Manager in Nosy Be, but don't think you will find him dry, the passion never let him go, therefore he will take you in the fantastic diving advenuture and Sea&Land excursions with the rest of the staff. Max is an easy going person, hard working, flexible and trustworthy, he enjoy the contact with people and very safety and environment conscious. Always smiling with the desire to share his passion for scuba diving and for Madagascar.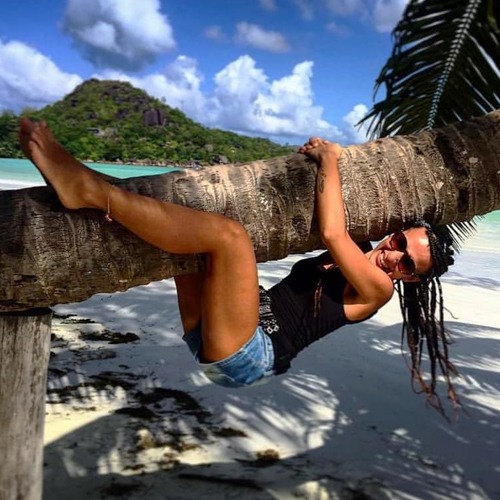 TEA
Dive Master PADI, Sea&Land Excursions Guide
She started diving in 2019, following a training path up to Dive Master. A lot of motivation and determination, a girl always looking for new stimuli and an opportunity to start her career in the diving industry. After having lived beautiful experiences in Sri Lanka, Seychelles and Madagascar, she joined the Our Ocean Diving Center's staff as Dive Master, assistant manager and guide. She will certainly be an excellent company during your excursions and dives, always ready to answer to your questions and curiosities and show you the wonders of this land.