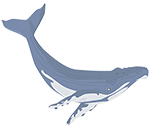 Welcome! Our Ocean Diving is a diving center located on the island of Nosy Be.
OUR OCEAN is a diving center created in 2018 together with Emeraude Lodge a few meters from the hotel on Ambarihonko beach, in the north west of Nosy Bè. The area is very green for mangroves and quiet, ideal for relaxing before and after diving. It is a diving that is born from the love for this enchanted land and its sea, where you can feel good outside and inside the water, between the smiling people and the wonderful marine creatures, queen of which the humpback whale that migrates annually from the icy waters of Antarctic to the warm Indian Ocean and that you can observe with their puppies during the months between August and October.
What kind of dives do you prefer?
Our instructors will take care of your equipment until the final rinse after diving, saving you every effort and allowing you to enjoy the discoveries and wonders of the sea that we will meet thanks to our 7 and a half meter boat with sun protection awning. We will also organize sea excursions to the islands of the archipelago and land, touring Nosy Bè and the beauties of national parks and magic bays on the road to and around Diego Suarez.
For non divers who are interested, we will organize the baptism of the sea and/ or a real diving course in Nosy Be. Our teaching will allow you to obtain internationally recognized patents and to dive in other countries.
DISCOVER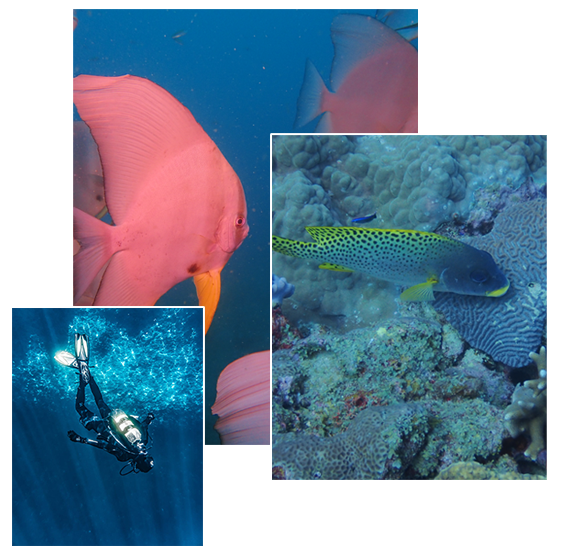 Ocean diving off the Mozambique channel
Marine Park of Nosy Tanikely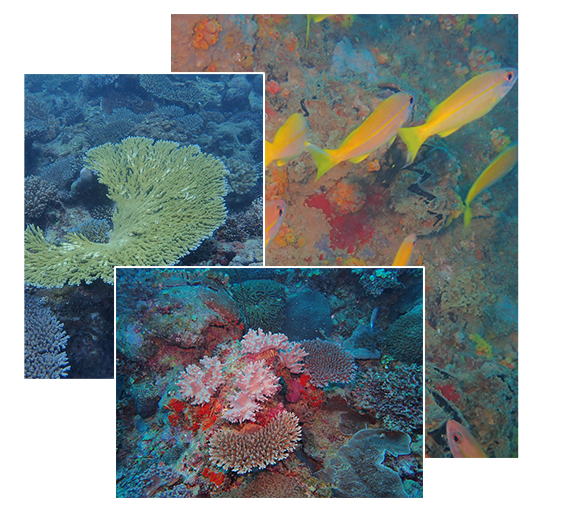 The charm of this land is not only the sea …
Our excursions in Nosy Be will make you discover a magical world hidden among the dense and lush forests that characterize this island. With its incredible varieties of plants and animals, its extraordinary natural parks and its pristine tribal cultures, Madagascar will never cease to amaze you!
DISCOVER